The Yuraisha
World
Paladia
Region
Magistellus
The airship owned by the Children of Hess, an organization dedicated to the restoration of Hess. It is heavily armed in order to stand toe-to-toe against Aldore and also functions as a base of operations in case of an emergency.
Map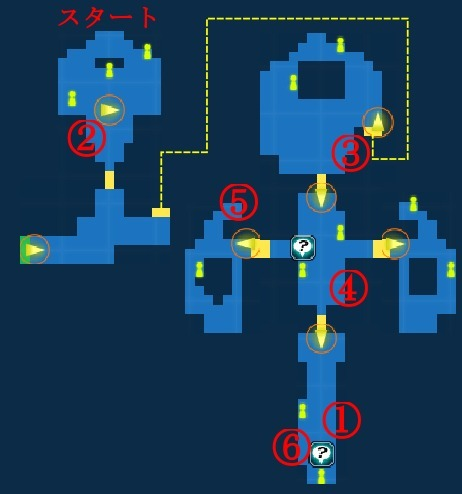 Quests
Gathering Spare Parts
Gears for Reparations
No.
Reward
2
Star Quartz (3)
Start Quest
Receive the quest from #2 on the quest map.
Objective 1: Defeat 6 pyrite arms
See Pyrite Arm.