The Six Realms
Check The Six Realms for more information about this region.


The Deva Realm
The Asura Realm
The Manusya Realm
The Preta Realm
The Tiryagyoni Realm
The Naraka Realm
Map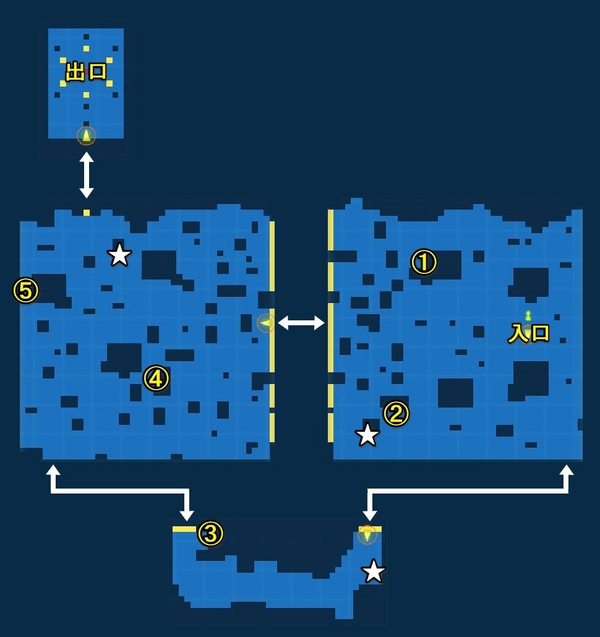 Battle Info
Boss Guide
Ittosai

No. 1348

Race
Human

Level
99
HP
75,000,000
MP
10,000
ATK
1610

+ 322

DEF
200
MAG
700

+ 140

SPR
150
Element Resistance
-
-
-
-
+70%
-
-
-
Status Ailment Resistance
null
null
null
null
null
null
null
null
Other Resistance
Vulnerable to ATK/DEF/MAG/SPR break.
Abilities
Blade Flash: Physical damage (2.8x) to one enemy.
Unleash Soul Blade: Physical damage (3.5x) to all enemies.
Counter Wave: Physical damage (1.6x) to one enemy.
Heavenly Execution: Inflict death (70%) to all enemies.
Slaughtering Chisel: Increase ATK (30%) for 3 turns to caster. Reduce ATK (50%) for 3 turns to all enemies.
Tornado: Wind magic damage (3x) to all enemies. Reduce Wind resistance (50%) for 3 turns to all enemies.
Attack Pattern
Counters all physical attacks with Counter Wave (maximum of 5/turn)
Uses a lot of physical attacks every turn, and an AoE wind magic attack every 2 turns (above 50% HP) or every turn (under 50% HP)
Uses AoE death at the 75%, 50%, 20% and 10% HP threshold
Trivia
The Invisible Warrior's Remains NPC quotes a variation of the poem "Do Not Go Gentle into that Good Night" by Dylan Thomas.