Ordol Port
World
Lapis
Region
Grandshelt Isles
The lone port on the volcanic island north of the mainland, its inhospitable environs are such that few are brave enough to call it home. With the rocky terrain ill-suited for farming, tourism is its sole industry, with travelers flocking from across the realm to catch a glimpse of the fiery peak.
How to unlock
Ordol Port is an optional town. To unlock it go to Port City Lodin and talk to the following people in order:
Treasures
Quests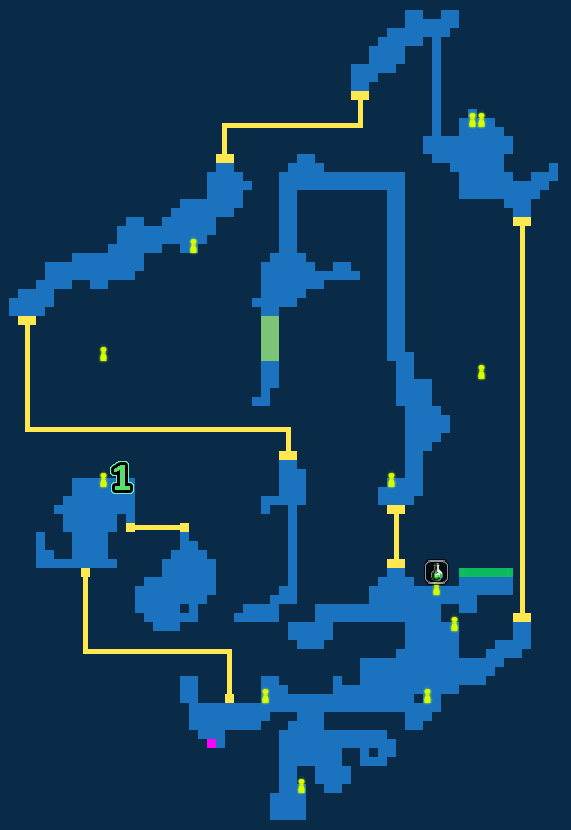 Pest Control in Hell
No.
Reward
1
Grenade - recipe
Start Quest
Receive the quest from #1 on the quest map.
Objective 1: Defeat 5 barbarus
Barbarus can be found in Inferno Hollow.
Shop