Habal Village
World
Paladia
Region
Rubiena
A small village high in the mountains. Travelers from all corners of the world are welcomed with open arms here.
Map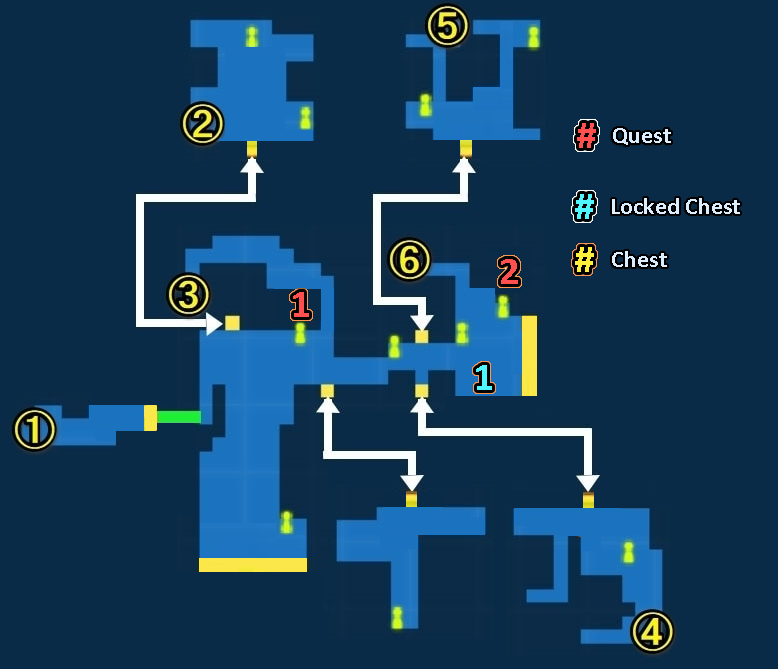 Quests
Crystal Monstrosities
Feelings Conveyed
No.
Reward
2
Star Quartz (3)
Start Quest
Receive the quest from #2 on the quest map.
Objective 1: Deliver the letter to the explorer's assistant
Talk to the person with the [!] mark in Militant Town of Moraque.

Objective 2: Speak with the explorer in the village of Habal
Return to the quest starter.